A candle-lighting ceremony was held by TCI Hospital to remember and commemorate the War Invalids and Martyrs' Day. An annual July 27th has officially become a national day since 1975. And the event was a day for TCI Hospital to honor the 73rd anniversary of this memorial day. We want to pay tribute to whom sacrificed for the cause of national liberation and reunification.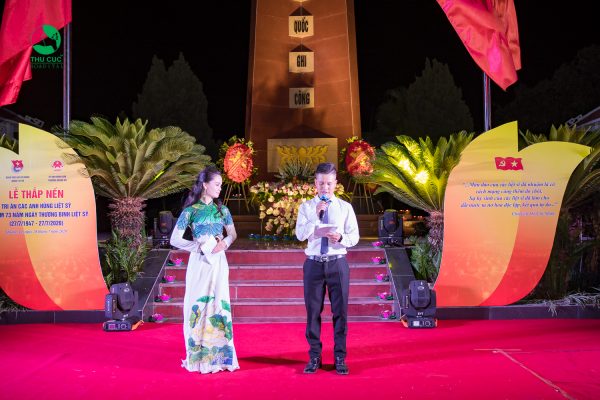 "The light of gratitude" – An annual commemoration at TCI Hospital
The War Invalids and Martyrs' Day 73rd anniversary is organized annually as a token of our appreciation toward people who have served Vietnam in times of war. This year, the ceremony was held on the evening of July 24, 2018, at the Martyrs' Memorial in Quang An Ward, Tay Ho, Hanoi.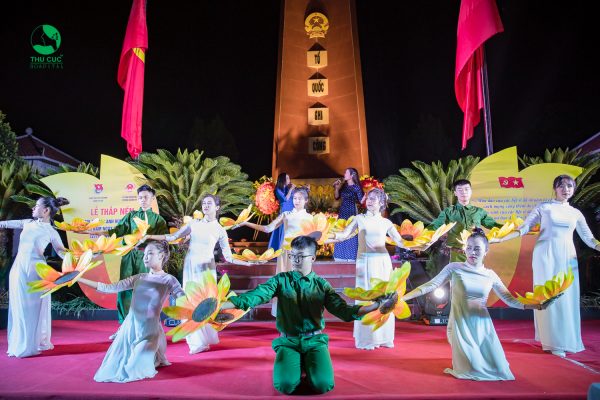 The ceremony welcomed Tay Ho District party committees as well as representatives from TCI Hospital. Participants together lit up candles to show gratitude toward soldiers who died in the war of independence and national defense. TCI Hospital also prepared some gifts for families and individuals in poverty, especially families that have members who joined the war.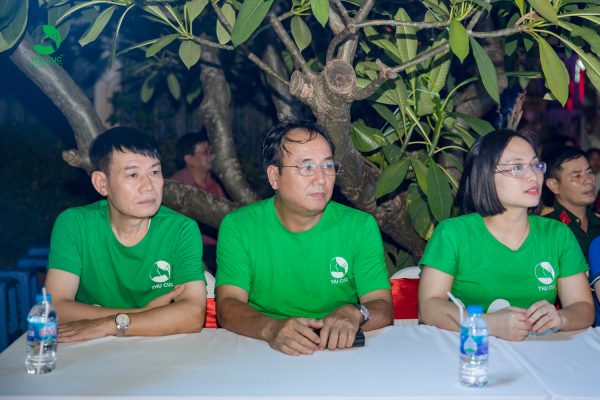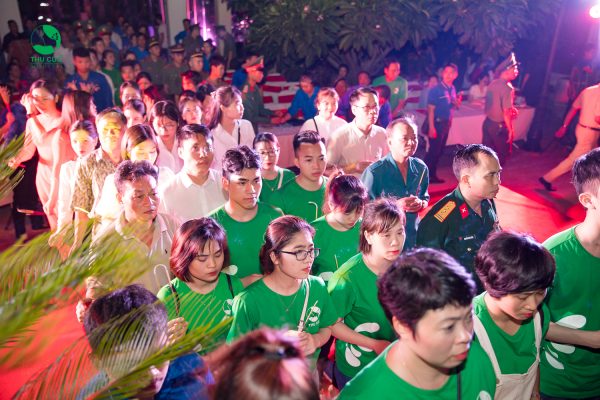 The event is a way to honor the special historical of War Invalids and Martyrs' Day as well as heroes and heroines who sacrificed their lives for our lives. Moreover, it is a reminder to younger generations of national pride and patriotism. We hope to raise awareness of social responsibilities in people. Everyone has a civic duty of protecting and benefiting the community we are living in.
Other projects such as the Free Healthcare Services for Ha Giang children, World Hepatitis Day Conference, etc. also belong to the annual social activities of TCI. Our mission is to promote awareness and appreciation of what we can do in this world. And we wish to inspire this mission in younger generations.