According to the agreement signed in March 2017 between the Ministry of Public Health of Cuba and TCI Hospital, the first Cuban medical team has officially been eligible to work at TCI Hospital, starting from September 4, 2017.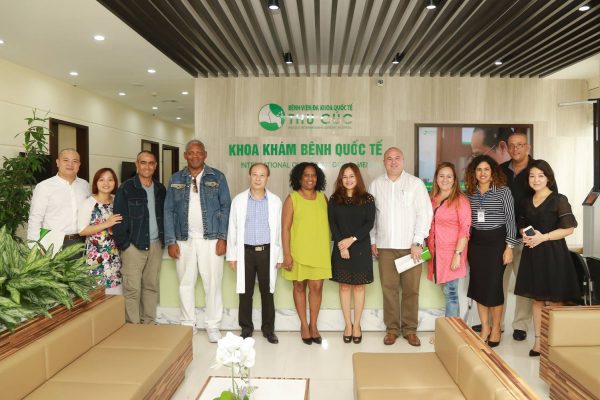 This important milestone demonstrates the effort to internationalize healthcare services in Vietnam of TCI Hospital. According to the World Health Organization (WHO), Cuba's healthcare system is an example of excellence and efficiency for all countries of the world. TCI Hospital hopes to deliver quality of care supported by the Cuban doctors to patients in Vietnam.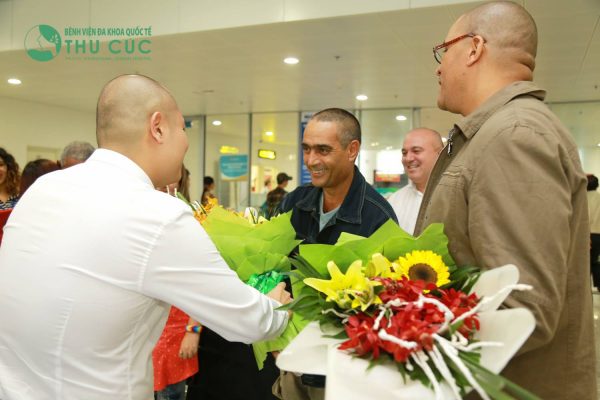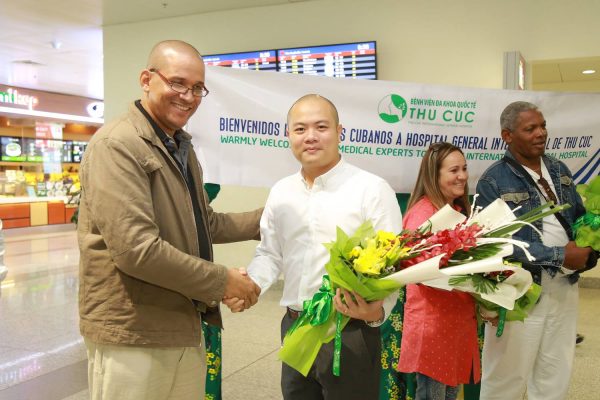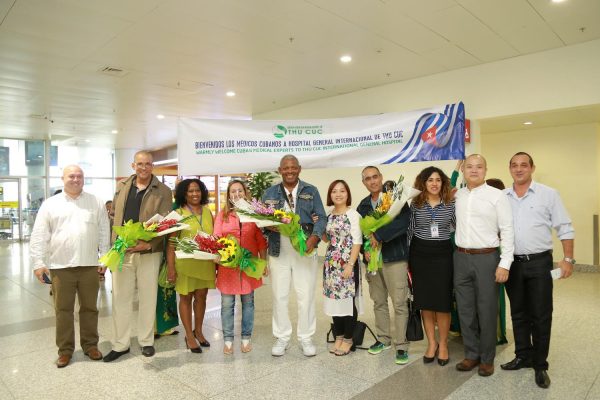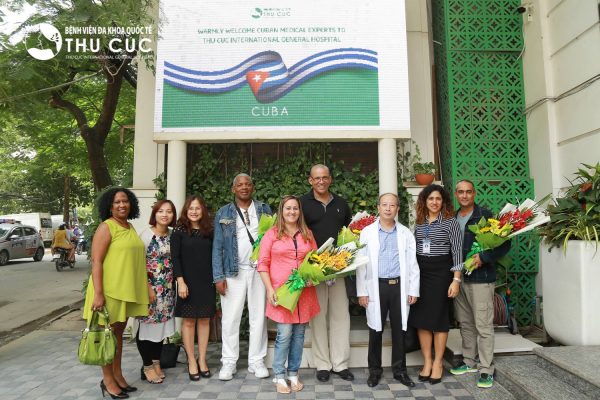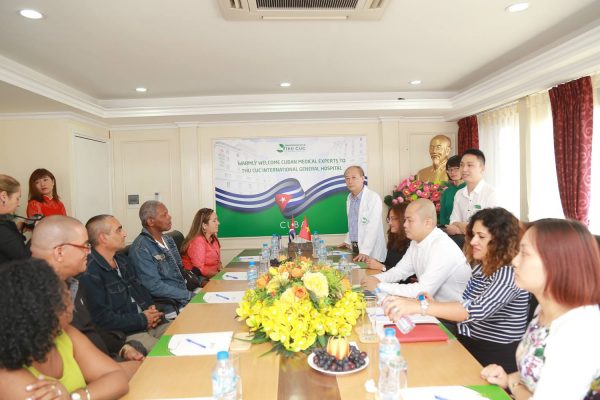 Together with Cuban doctors, TCI Hospital was honored to welcome the Embassy of Cuba in Vietnam in a meeting to exchange more in-depth information about healthcare sector and promote the relationship between doctors of the two countries. Thanks to the support from the Ministry of Public Health of Cuba and the Embassy of Cuba in Vietnam, ​​the cooperation holds great promises to deliver the best care and many good benefits to the patients coming to TCI Hospital.