Step 1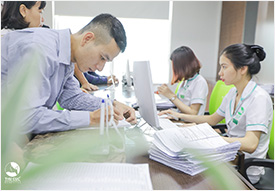 Make procedures and take medical records at the reception desk
Step 2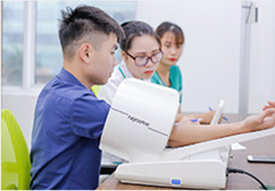 General physical examination: measure height, weight, BMI index, blood pressure, breathing rate...
Step 3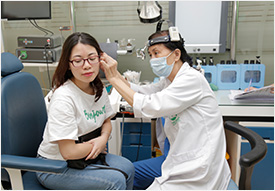 Comprehensive clinical examination: Perform examinations according to the specialties of internal medicine, surgery, dermatology, eye, ENT, maxillofacial surgery, gynecology...
Step 4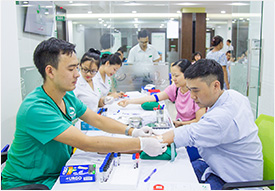 Mandatory subclinical examination: Blood and urine tests according to registered indicators
Step 5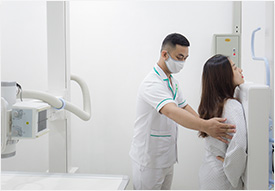 Other subclinical examination and imaging diagnosis : X-ray, ultrasound...
Step 6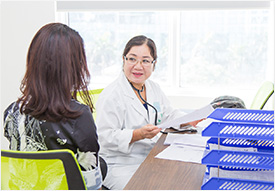 The doctor reads the results and advises each staff (on request)
Step 7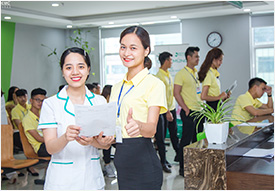 Return the profile to the enterprise