TCI is a healthcare institution following the international general hospital model. With a wide range of specialties and services, it is helmed by a knowledgeable and robust team of medical professionals who consistently offer positive health outcomes and care to patients. TCI has been recognized by the Medical Examination and Treatment Administration, belonged to the Ministry of Health, and the Employment Department as being eligible to perform health examination services for foreigners working in Vietnam.
Following Circular No. 14/2013/TT-BYT issued by the Ministry of Health on May 6, 2013, on medical hospitals and clinics qualified for medical examination of foreigners applying for work permits in Vietnam, the Medical Examination and Treatment Administration issued Official Letter No. 143/KCB – PHCN&GD on February 5, 2013. The Official Letter recognized TCI Hospital as a hospital with full conditions to perform a medical examination for foreigners working in Vietnam.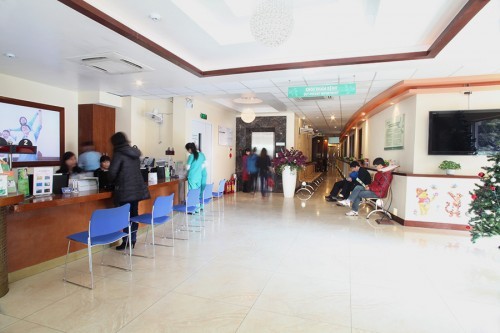 Thus, TCI Hospital is among 21 medical units, both public and non-public, in Hanoi eligible to practice health check-ups and to issue health certificates for the according subjects for foreigners. The health certificate issued by TCI Hospital is eligible and valid for the work permit application in Vietnam for foreigners.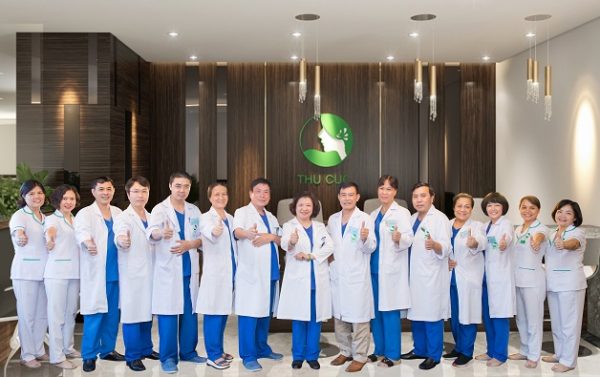 TCI Hospital has an experienced and passionate team in place that is well-equipped to provide comprehensive care, which is an essential element of our hospital's mission. We've made substantial progress in the last 10+ years, not only in the Vietnamese community but also in the international ones in Vietnam. In particular, we offer an effective team of certified medical interpreters for non-Vietnamese-speaking patients and bilingual healthcare professionals to ensure everything will be translated correctly. This use bridges the language barriers to meet the communication needs of patients, contributing to higher patient satisfaction.