On February 9 – 10, 2023, the medical team of TCI Hospital traveled more than 300 km to Vi Xuyen district, Ha Giang province for a community-driven project. The team's mission is to deliver free healthcare services to students in need. Moreover, hundreds of practical gifts were delivered to those children.
Free Healthcare check-ups for children in need in Ha Giang
Ha Giang is a borderland province in the northernmost part of Vietnam, with a population of over 850,000 people and 19 ethnic groups living. The terrain is mainly rocky, making socio-economic development still facing many difficulties including healthcare services. 
One of the core values of TCI Hospital is "service is what life is all about;" and that driving principle was on full display during a recent charity trip to Vi Xuyen, Ha Giang, 30 kilometers away from Hanoi, by a team of more than 50 doctors, nurses, and medical staffs from TCI Hospital. 
The team took part in several volunteer projects, including delivering free healthcare check-ups to students at B Minh Tan primary school in Vi Xuyen, Ha Giang. More than 3000 gifts were handed out to nearly 400 students. The students received free medical checkups and treatments from the team. TCI Hospital also pursued other activities that included providing school supplies and necessities to those students. More than thousands of warm coats, backpacks, warm cushions, notebooks, etc. were supplied.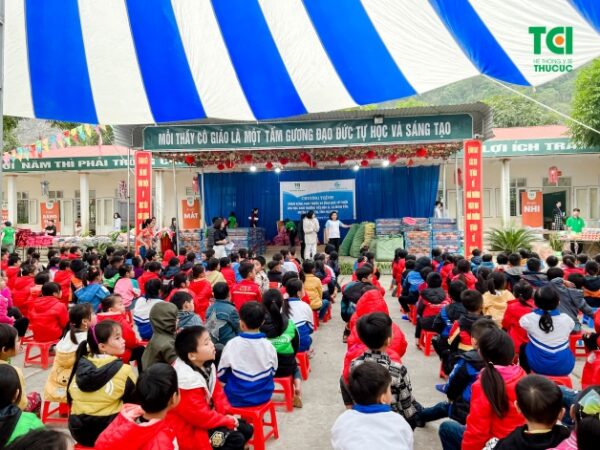 TCI Hospital successfully organized a charity event in Vi Xuyen district, Ha Giang province
An annual volunteer project of TCI Hospital 
The charity trip held by TCI Hospital was a huge success and became an unforgettable volunteer project. People came together as a team and made a difference. The event with the school children also made an impact on the team of TCI Hospital.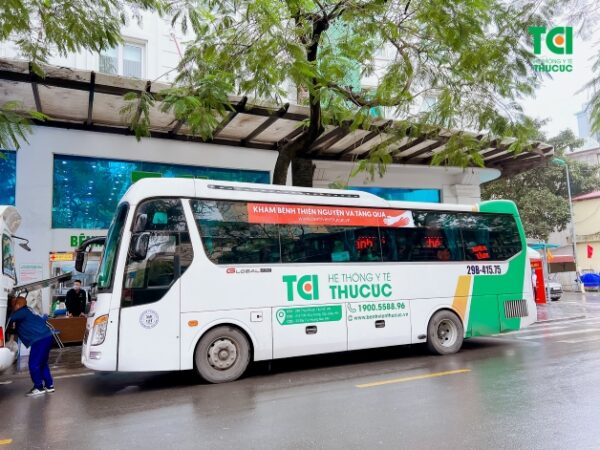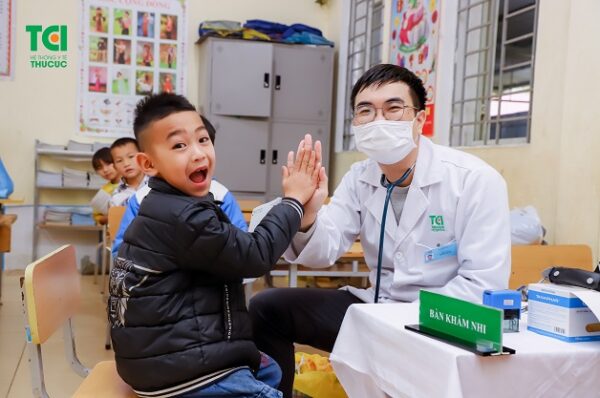 Free healthcare services for children at B Minh Tan primary school in Ha Giang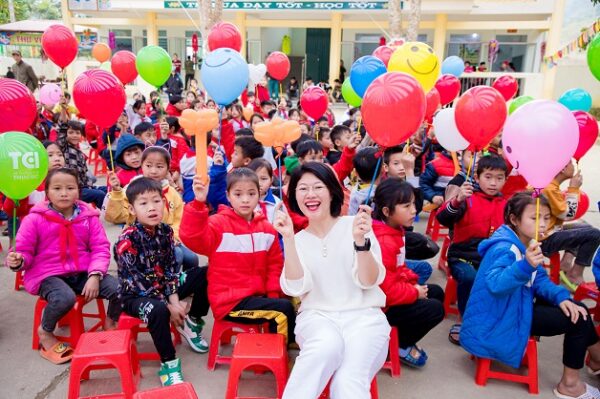 Besides free healthcare check-ups, TCI Hospital also offered school supplies and necessities to students in Ha Giang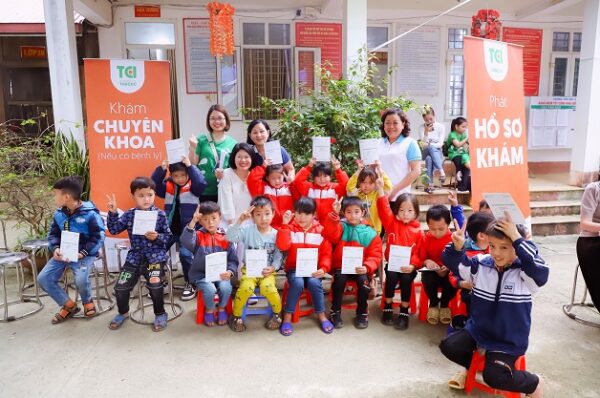 TCI's mission is to contribute to building a better society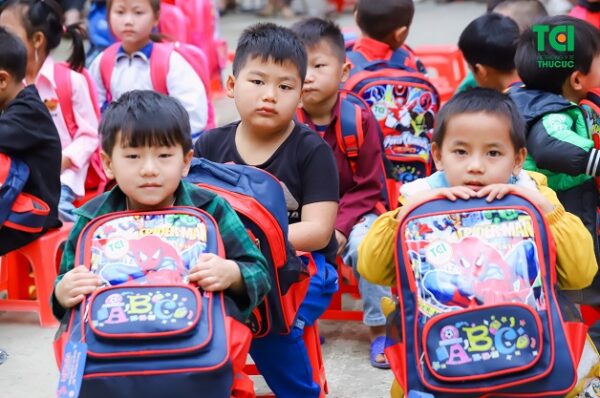 Children received the free healthcare check-ups needed
Other projects such as the War Invalids and Martyrs' Day July 27th anniversary celebration, World Hepatitis Day Conference, etc. also belong to the annual social activity series of TCI Hospital. We see needs in the rural communities and want to do something to contribute and fulfill those needs, specially healthcare needs. Our mission is to contribute better life qualities to people and also to promote awareness and appreciation of what we can do in this world. And we wish to inspire this mission in younger generations.